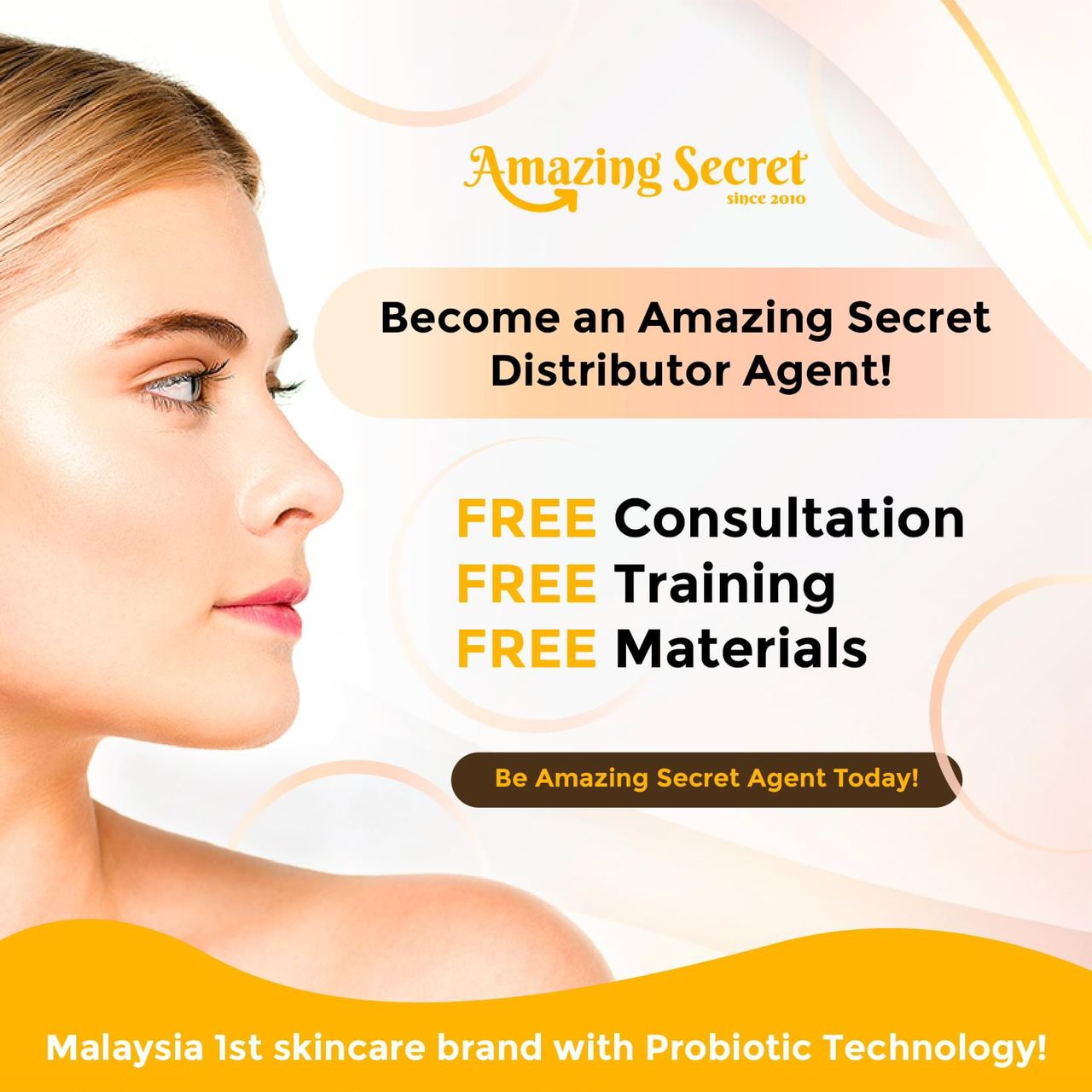 Become Amazing Secret distributor agents
YES! 😎 We are looking for you to join the Amazing Secret's growing network of distributor agents, 💬 promoting our products to unexplored markets and expanding our customer base!
Growing together with our shared passion for ✨ beauty and skincare ✨, we welcome entrepreneurs or companies to achieve market success with us 💪. Amazing Secret is looking forward meet potential dedicated partners like you and 🤝 embarking on our long-term collaborations!
A strategic partnership with Amazing Secret is just one message away 👉 PM us today!