A TRUSTED MANUFACTURER
LEADING IN OEM & ODM
Probiotics Bio Technology
All Natural Product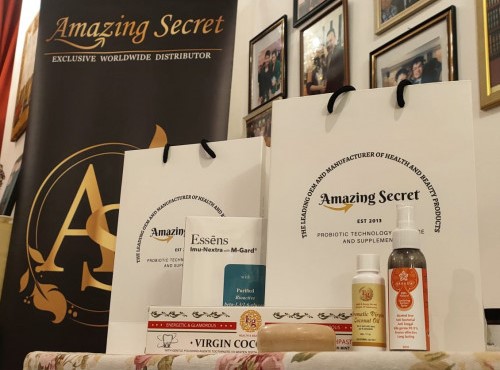 Amazing Secret International Sdn Bhd (Previously known as Eg Health & Beauty Sdn Bhd) established in 2010. We are an experienced manufacturer, distributor, retailer and supplier of OEM, ODM Probiotic Bio- Technology, Innovative Health and Beauty Products number one in Malaysia.
In line with its expansion goals, Amazing Secret International moved its operations in 2019 and focuses on the health and beauty to the customer by its usage of natural products in order to reduce complications brought by chemical sensitivity and allergies.
Create Your Own BRAND : OEM & ODM
Amazing Secret's comprehensive Private Label OEM & ODM services will take your brand from concept to shelf as we also provide packaging design solution to suit any size business.
Our success is due to our qualified team of formulating and manufacturing specialists coupled with our stringent industry standard procedures that ensure quality and continuity throughout the entire process.
Superbrand Amazing Secret Award 2019
Winner of Asia Pacific Caring Heart Award 2011 & 2014

These are unique Amazing Secret Teddy Bear soap. This items perfect for, rustic wedding favors, unique gifts for guests, thank you gifts. INCLUDED – Amazing Secret Teddy Bear soap – Ribbon bow tie (You can change color of ribbon)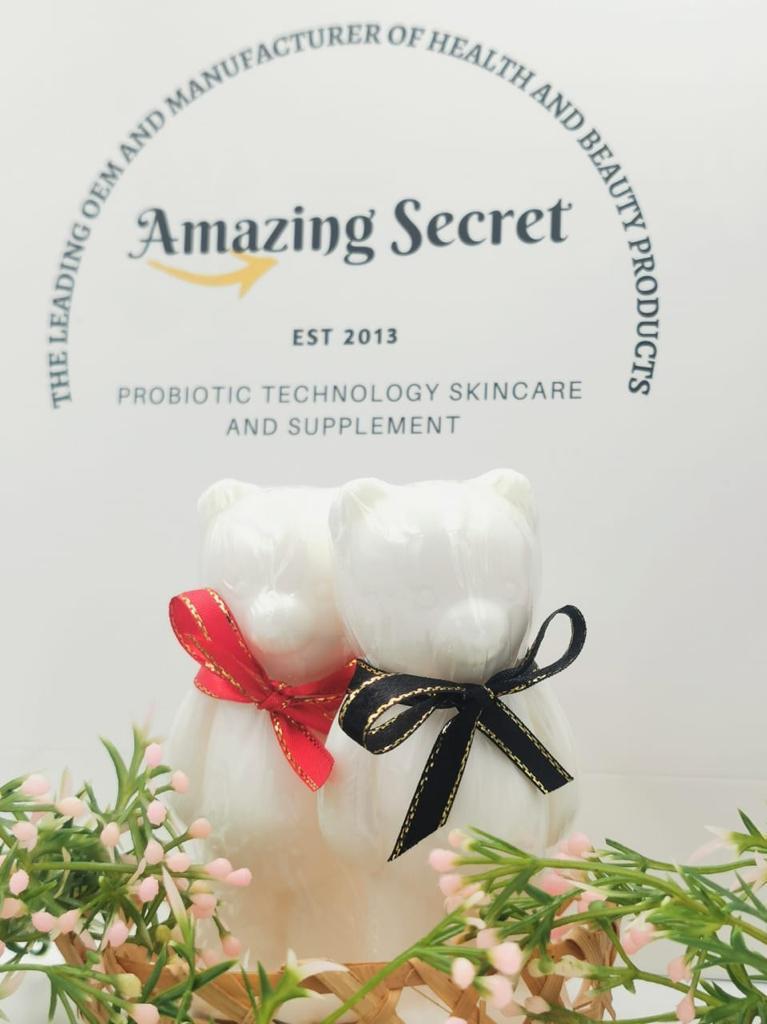 Teddy Bear Soap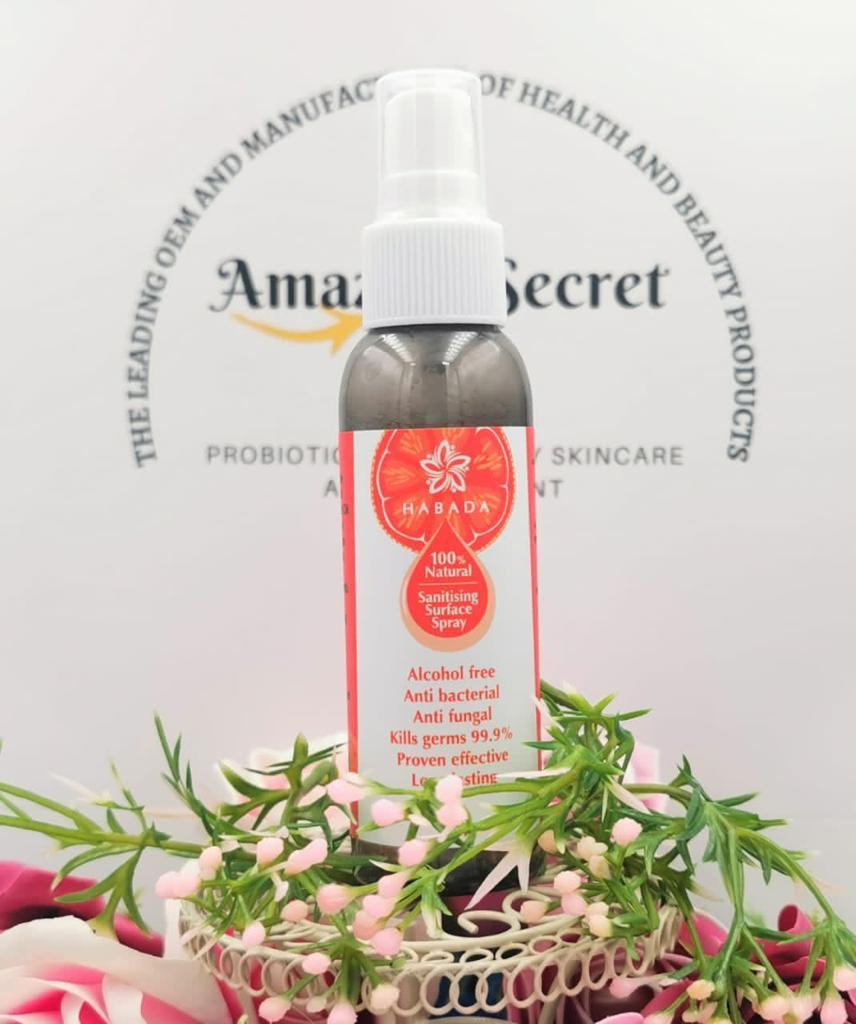 Surface Sanitizer Spray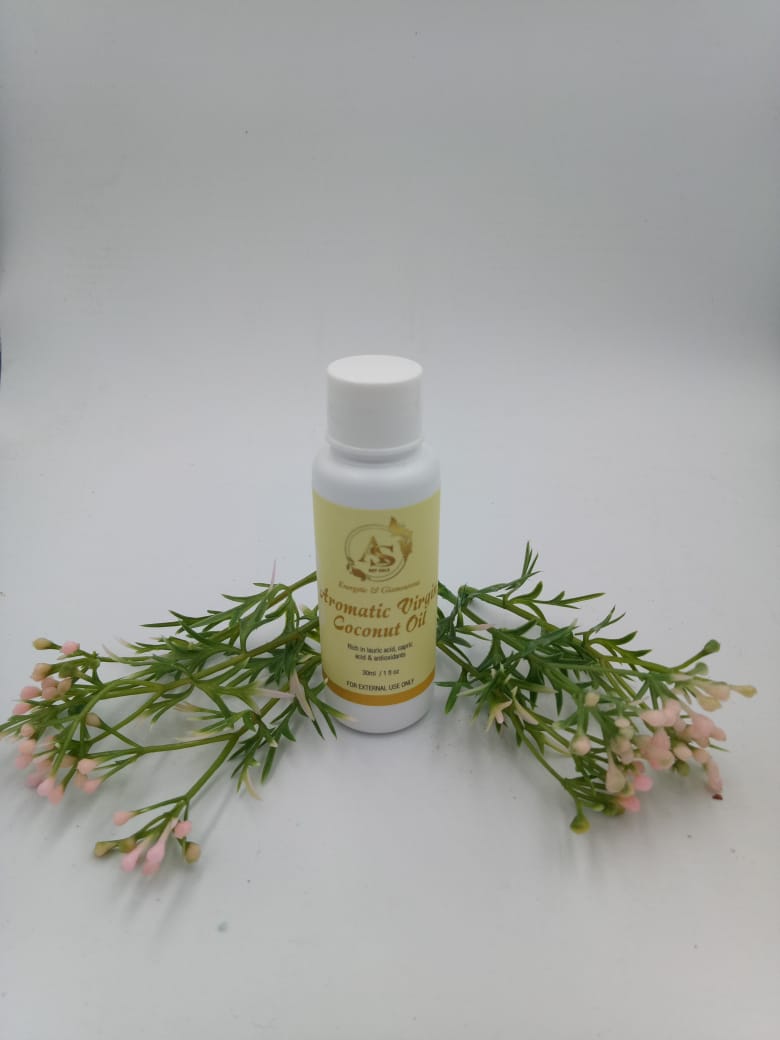 Aromatic Virgin Coconut Oil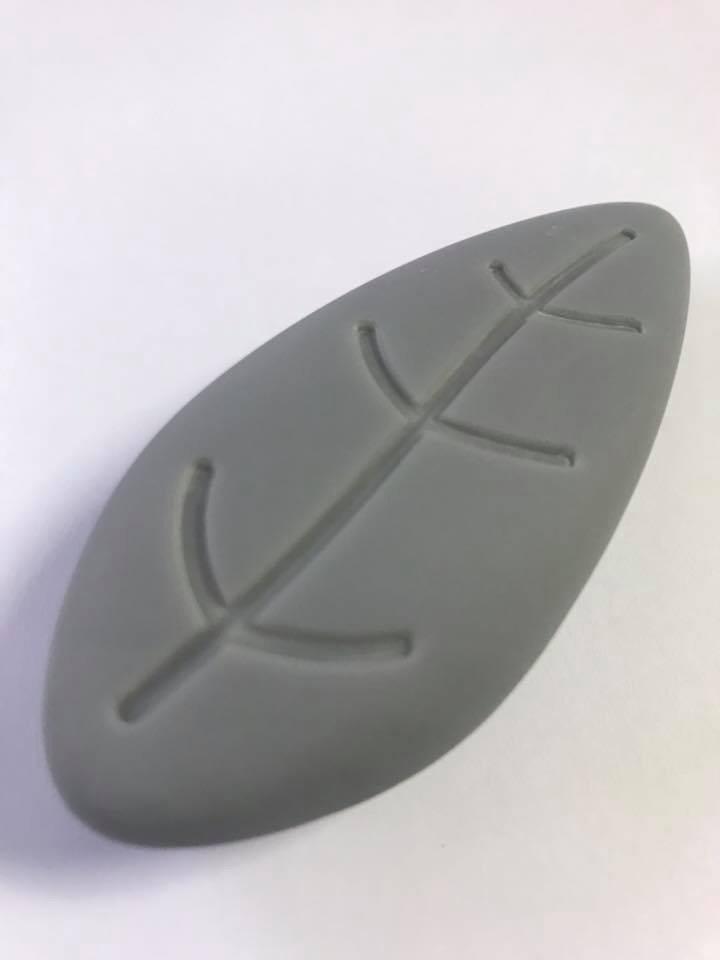 Soap in Leaf shape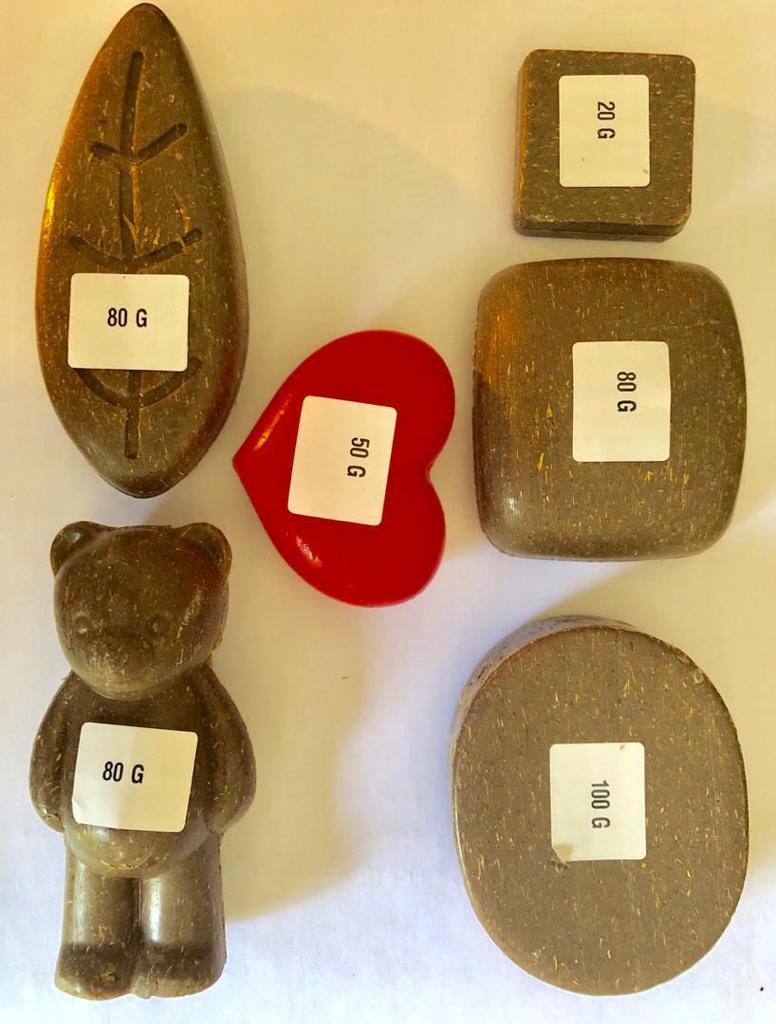 Soap Design
Minimum with 50 pax and up to 200 pax
Festival Greeting Hampers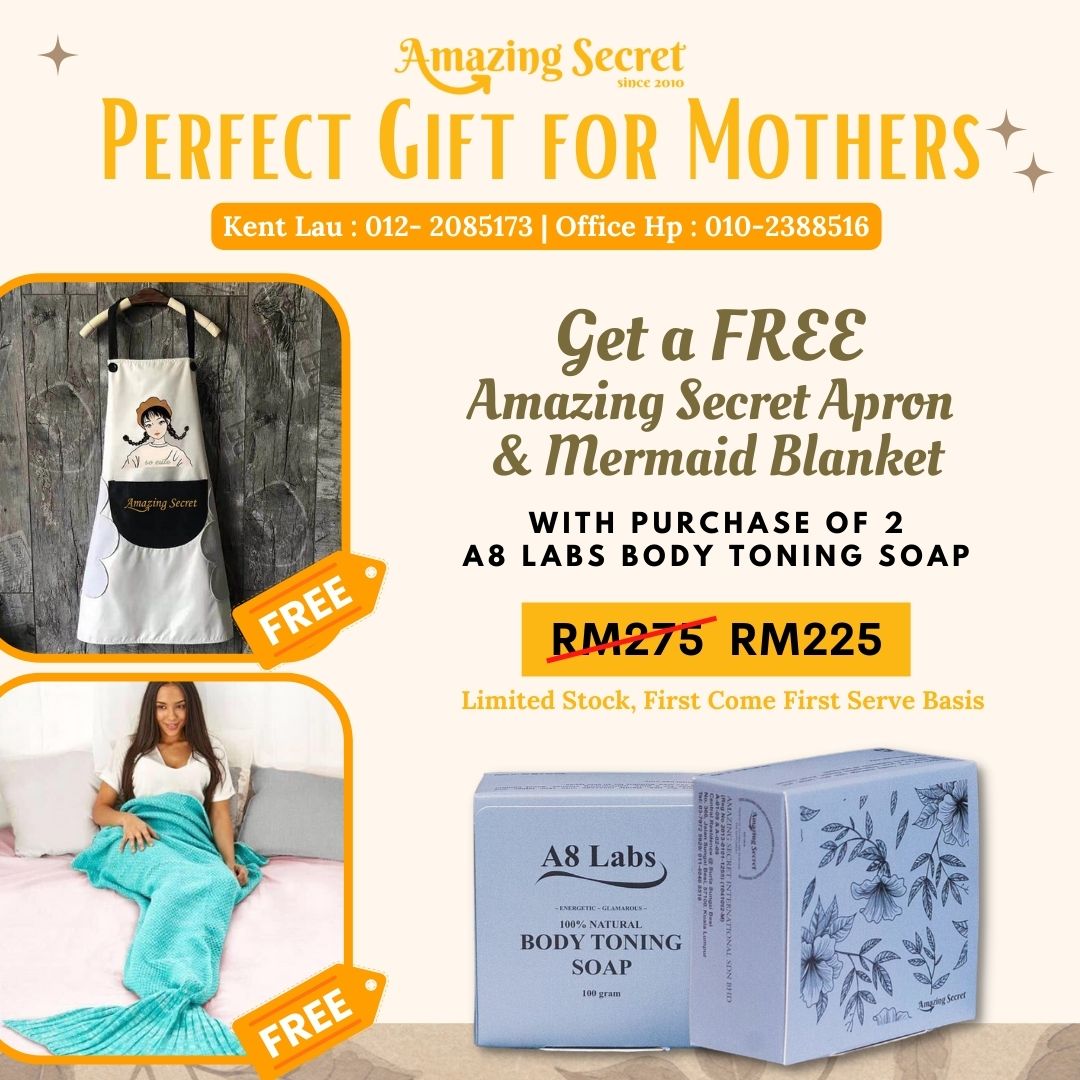 Mother's Days Hamper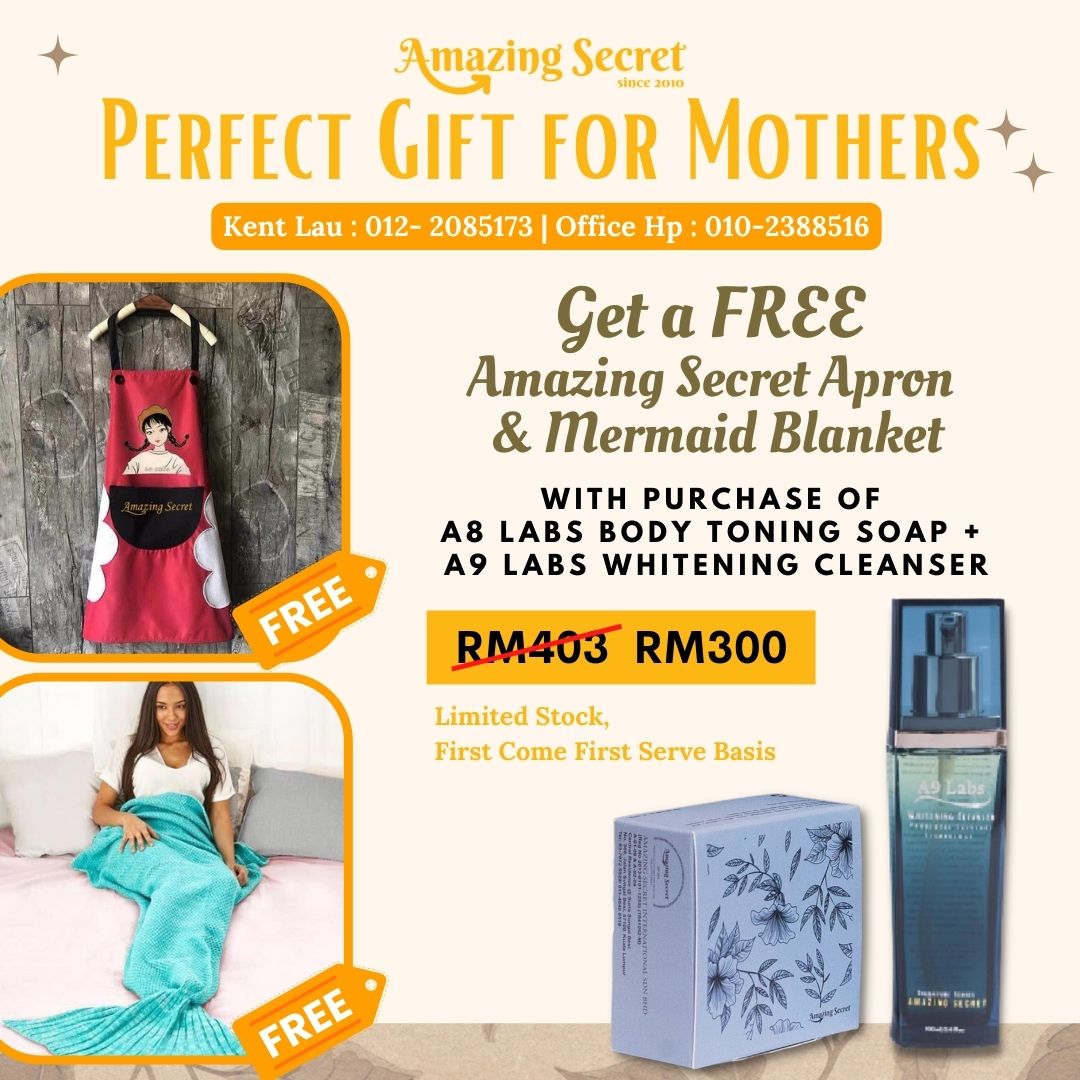 Mother's Days Hamper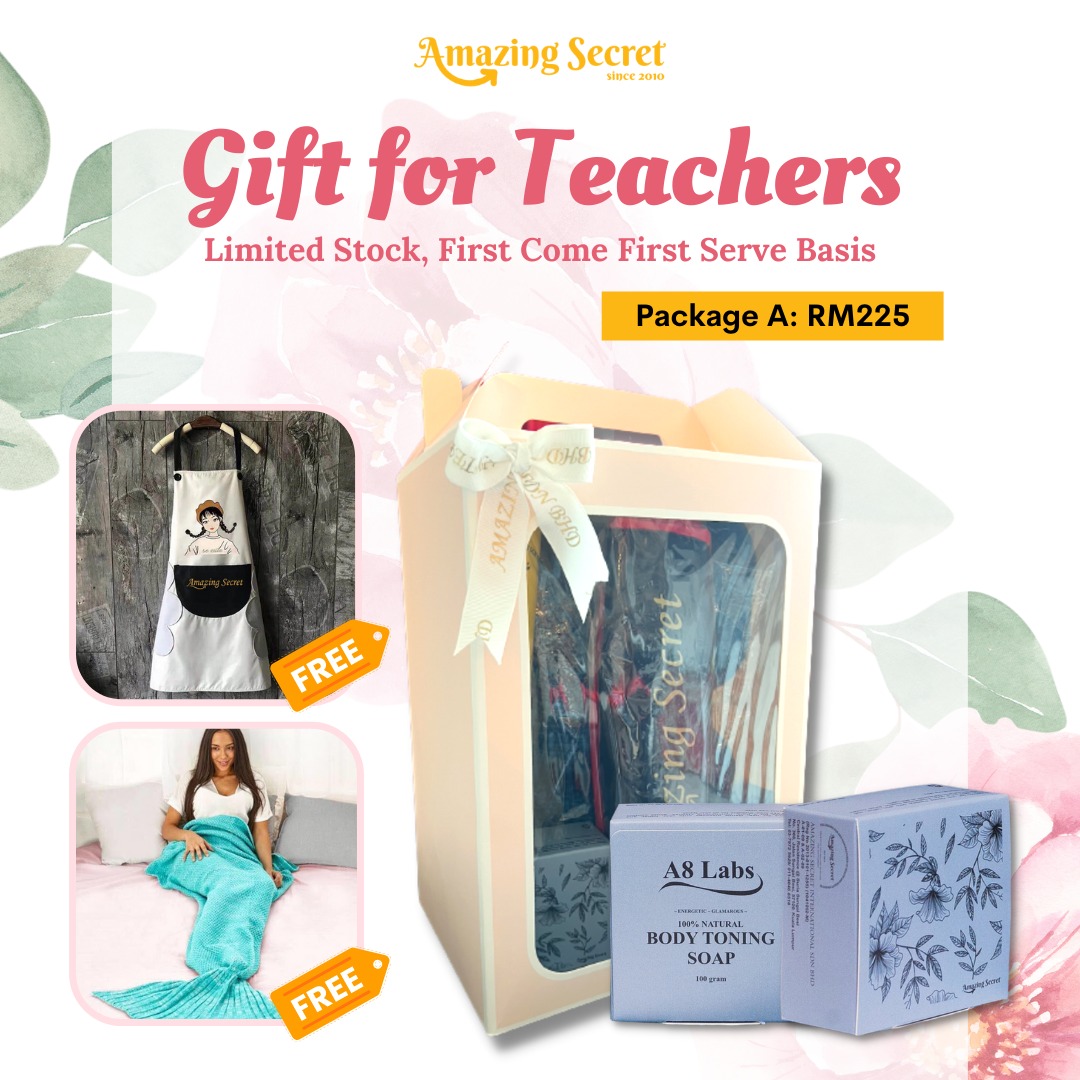 Teacher's Days Hamper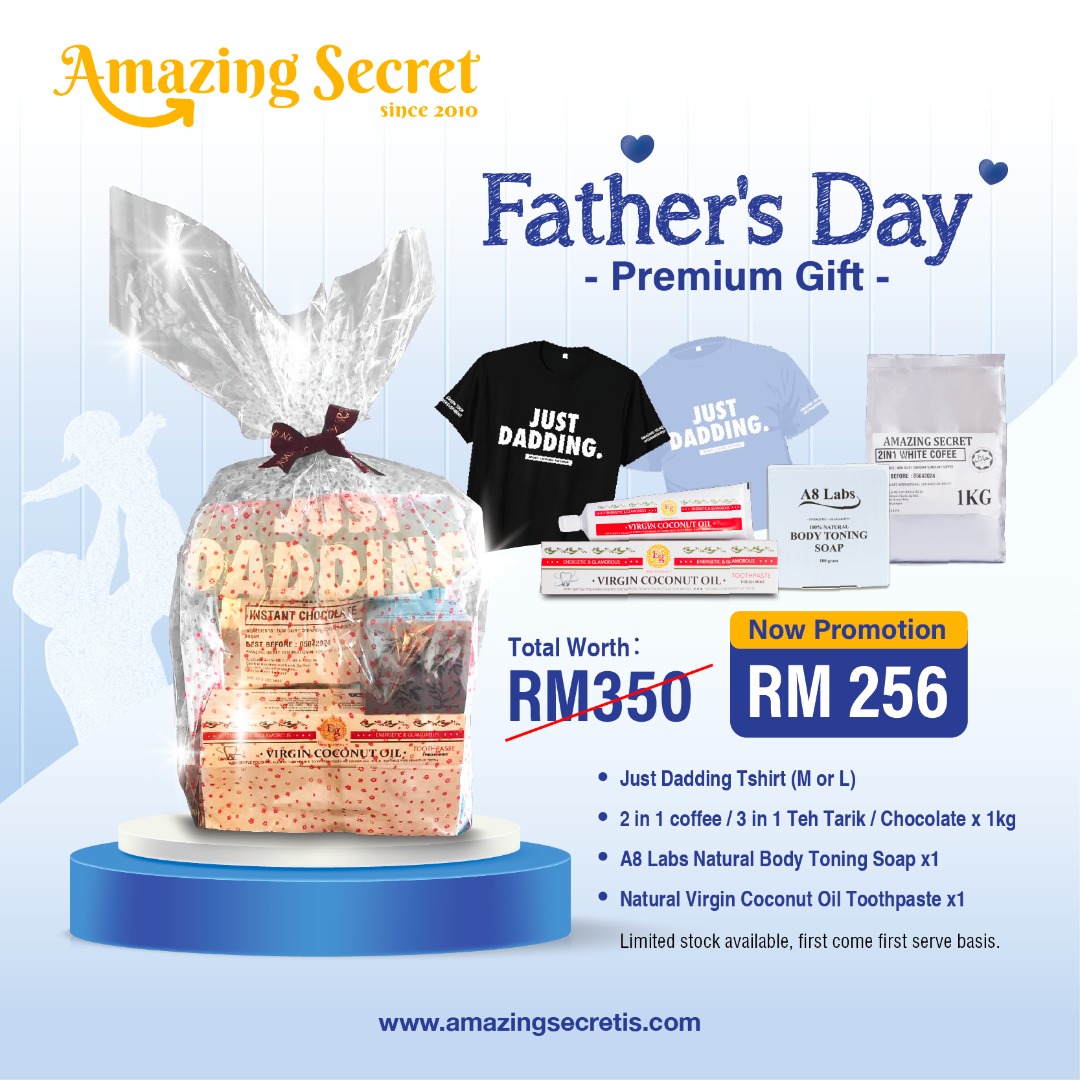 Father's Days Hamper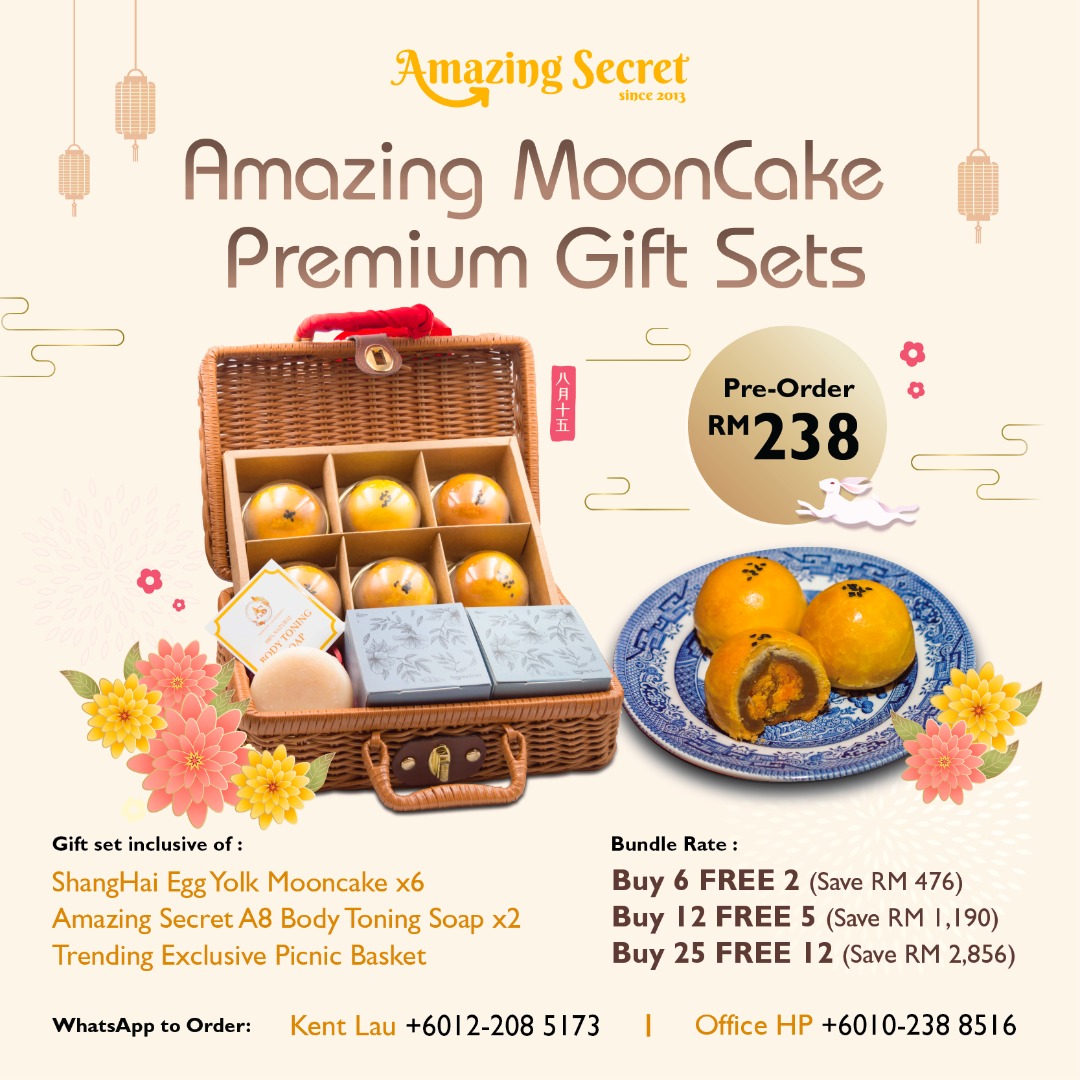 Amazing MoonCake Gift Sets

We Have Value Back for You Now When you Sign up Membership Program
~ RM 1,500.00 Get Value Back RM 1,950.00 Amazing Secret Product
~ RM 3,000.00 Get Value Back RM 4,200.00 Amazing Secret Product
~ RM 6,000.00 Get Value Back RM 9,000.00 Amazing Secret Product
Validity : 2 Years Upon Register
Birthday : Free Delivery Cake & Hamper During your Birthday Month (Only for successful Register as Amazing Secret Member and meet the requirement)
Entitle to Join Our Member Annual Dinner
Contact Our Team for enquiry
Certificate of Appreciation